---
WPPronto began in 2009 as WPCDN, the original content delivery network service for WordPress. At a time when CDN was generally complicated and expensive, we offered an easy and affordable option. From the start we also offered high-performance web hosting, fine-tuned for WordPress.
As the CDN market evolved and WordPress continued to explode in popularity, our web hosting became our most popular service. We continued to enhance it based on feedback from our clients, and we decided to give the company a name that's better suited to hosting than CDN.
Our new WordPress plans include CloudFlare CDN and Railgun network optimizer at no extra cost.
WPPronto is a privately-held company based in suburban Charlotte, North Carolina, with staff in various other locations.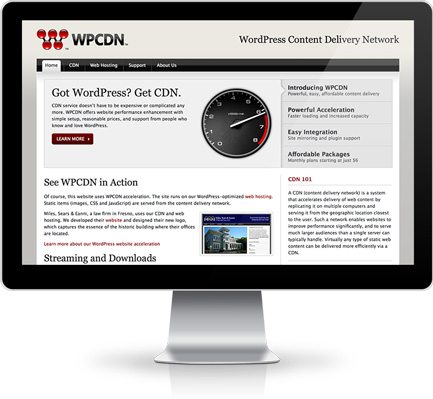 WPPronto WordPress Hosting
116 E. Main St., Suite 201
Rock Hill, SC 29730
(839) 500-9105
---
Stay informed with our monthly newsletter. We will not share your e-mail address with anyone, and you can cancel anytime.